This game was a mess. For real though. 
We kept it close early on - but then, the Tigers offense did something it usually NEVER does. They scored a lot of runs. Hm. Go figure.
Twice we tried to come back, only for nothing to really amount from our rallies. All in all, just a frustrating end to this series against a scrub team.
My classic response to an infuriating loss? You know it by now. Run through the recap as quickly as possible, bury this loss deep down in my memories, and never bring it up again. Cool?
Cool.
It is evident that the initial Lynn-Sanity hype has evaporated. Just like for the real Jeremy Lin, our buddy Lance has come crashing back down to reality. He is not an ace. Sorry for all of you guys that are still holding onto that dream.
He's, at best, a solid starter who can occasionally give us 6-7 innings of 1 run ball.
Not yesterday though. Oh, baby, not yesterday. Yesterday was rough.
Lance Lynn's stat line was: 
3.2 IP, 9 hits, 6 ER, 1 walk, 6 Ks.
Early on, our bats tried to combat Lance's awfulness. After giving up a run in the first, we struck back with a Hicksie solo shot and a Gary (He's baaack) RBI single.
In the 2nd and in the 4th, Lance proceeded to give up 3 separate run-scoring doubles. He finally was pulled for Tommy Kahnle, who proceeded to immediately give up a 2 run dinger, one of those runners being Lance's responsibility. 
By the time the 4th was over, we were down 7-2.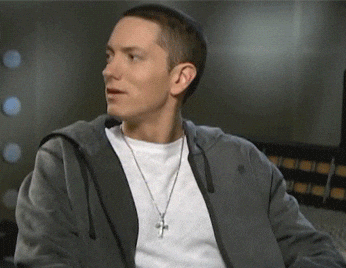 Luke "Mr. Relevant" Voit continued his love of mashing homers, hitting a solo shot in our half of the 4th.
Sonny Gray came in after Tommy K and actually looked pretty solid. He gave up a solo homer, but, in 4 innings of work, he gave up 4 hits and struck out 3.
Flashforward to the 8th inning. After already scoring 2 runs in the inning, Greg Bird came up in a pinch-hit situation, down by 3.
This was it. This was the chance for Greg Bird to get back into our good graces, by hitting another grand salami. 
And man, that ball looked good off the bat. 
Here is Sterlings call of the missed grand slam from Bird pic.twitter.com/vNlA352Q1S

— Jomboy (@Jomboy_) September 2, 2018
Sterling thought it was gone. I thought it was gone. Pretty much, every single Yankee fan thought THIS WAS GONE.
I was ready to slap my Sunday afternoon beer off the table in happiness.
I would have GLADLY cleaned that mess up after a Greg Bird slam. I would have thrown on some Red Hot Chili Peppers, pulled out a bottle of Windex, and would have gotten to work. No Problem.
But when that ball got caught...fuck. Such a let down. 
The Tigers added 3 more runs in the 9th, just to rub more salt into our metaphorical wound. We tried again to comeback in the bottom of the inning, but it was all for naught. 
11-7 loss. Shitty, shitty game.
And we forced to split against one of the bottom dwellers of the HORRIBLE AL Central. Not what you want, I'll tell you that much.
Ah, well.
It's in the past now.
Today, we have headed to CALI. Tell em, Pac.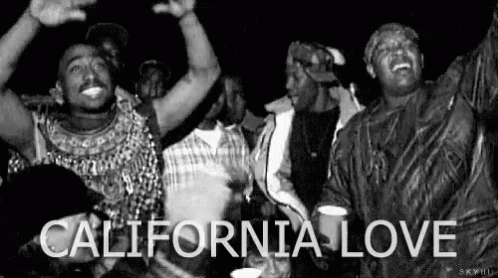 It is time for a MASSIVE West Coast road trip. Today, we start things off against our potential Wild Card opponent. 
I think they play in the Bay Area. They might have been in the movie Moneyball, but not sure.
Let's start this trip off with a WIN.
LET'S GO YANKS
Follow me on Twitter @JohnFerraro