Hello. It's me, Johnny.
I avoided writing this recap for a while. Just kidding, it's been crazy at the office, especially Thursday and today.
Well, let's just talk about this fast, shall we? 
And I mean SUPER fast.
That final game against the Twins sucked....
Jake Odorizzi almost no-hit us?!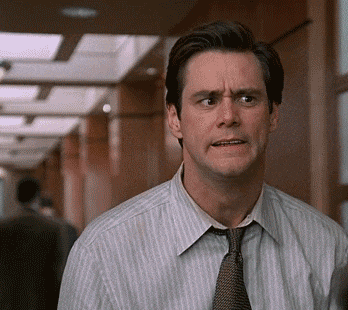 WHAT? HOW?
That was unreal.
It basically got to the point where I just wanted us to get a hit. That is a true measure of how bad things are for us..
"Oh, it's okay. We don't have to win this game. Just please stop the humiliation of getting no-hit!"


And, thankfully, that transpired...in the form of, no other, than Greg fucking Bird.
Greg Bird ended the no hitter?!
GREG BIRD ENDED THE NO HITTER pic.twitter.com/7Ir87cUxDg

— Johnny Pinstripes (@JohnFerraro_) September 13, 2018
He knocked home Luke, my real first baseman, to end the no-hitter and shutout all in one. But, we still lost 3-1.
And, this was the day that Sevy gave us a really solid start!


5.2 IP, 4 hits, 1 ER, 0 walks, 5 Ks.
I'm sorry we couldn't get a win for ya, Sevy.
OKAY. NEW GAME.
Time to put this shitty Twins series behind us.
It's Friday night and we have a 3 game set against the Blue Jays.
Masa is on the mound! AND IT'S MY BIRTHDAY!! 
Let's start this series off with a dub! We got this...it is time to kick this shit into high gear. The home stretch is upon us...
LET'S GO YANKS
Follow me on Twitter @JohnFerraro