Classic Boone. Classic Fucking Aaron Boone.
I've been saying the same type of thing all year...
I'm not trying to hate on the guy, but if we win the World Series this year, it would be despite our manager and his decisions. I truly think he isn't cut out to be the Yankees manager.
Anyone could manage this team to 95-100 wins. Our team is STACKED.
Girardi could have done it. Easily. Even a notoriously shitty MLB manager (think Bobby Valentine) could have probably done it.
A bottle of ketchup definitely could have done it.
A bag of potato chips? No question. Especially if they were salt and vinegar. Salt and vinegar chips are absolutely delicious. 
Okay, all kidding aside, I'll get to Boone's questionable moves in a little bit.
To be fair, we scored 3 runs in the first inning and then decided to totally shut down our offensive production for the rest of the goddamn game. 
Sac fly from Gleyber, and RBI singles from Miggy and Gary. After that?
NADA.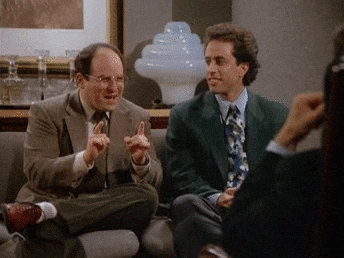 Typically, when you score 0 runs after the 1st inning, things do not go too well. We also only had 4 hits for the entire game.
Compare that to the 12 by Baltimore, and it makes sense why they got the victory. Boone still messed things up, though! BUT, like I said above, I'll save that for a little bit later. 
JA Happ maintained his whole peanut butter/consistency mantra:
5 IP, 5 hits, 1 ER, 2 walks, 7 Ks.
Another solid start for JA/Jay/Peanut Butter/Whatever.
The lone run that he was responsible for was a measly solo shot in the 2nd. As he exited the game we had a solid 3-1 lead. 
And what does Aaron Boone do?
He fucks EVERYTHING up.
He decides to go with AJ Cole. AJ fucking Cole. What the fuck?!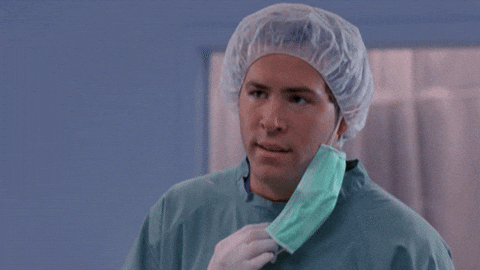 Exactly! WHY?
This was such a boneheaded decision. There were so many better candidates to throw out there besides Cole. I really do not get it.
Most of Yaknees Twitter shared in my displeasure.
And Cole didn't let us down, demonstrating that he was incapable of even getting an out. He gave up a double, a 2 run homer, and a solo homer.
To 3 hitters.
Just like that, we're losing 4-3. HAHA.
And then he got pulled. HE DIDN'T EVEN GET AN OUT.
It's actually hilarious to see how pathetic a display that was. Absolutely unreal. 
Later in the inning, Tommy K gave up a sac fly, while Cessa surrendered a RBI double in the 8th. 
6 runs on the board for the worst team in baseball.
And we were, still, incapable of any type of offense. Ridiculous.
We're we too hungover from the day before's champagne.
I know we clinched a playoff spot but we're still trying to get home field for the Wild Card Game! COME ON BOONE. You have to make better managerial decisions than that. You just have to. It makes no sense. 
Anyways, that was that.
6-3 loss.
Our last regular season home game.
Tonight, we head down to Tampa.
Standing on a corner, Jameis Winston, Tampa, Florida. Such a fine sight to see.
Shout out Pardon My Take.
Let's start this series off with a DUB! We cannot let the goddamn Oakland Athletics catch us! Let's get to work.
LET'S GO YANKS
Follow me on Twitter @JohnFerraro