Holy shit. 
What a stupid, annoying, horrible, frustrating, infuriating, aggravating, depressing, awful, and dreadful loss.
Was that enough adjectives? I can try and add some more if you would like?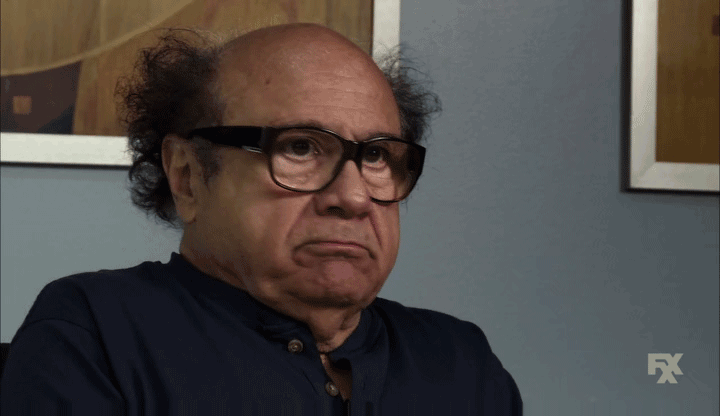 You're good? Okay.
But, wow, this was a tough one to watch. 
I want to run through this recap even faster than some other losses. So, let's try that huh?
Sevy and Gary were so out of sync, call them the anti-Justin Timberlake boy band.
There ya go! I just threw a nice Rovell/Greeny joke out to you guys - even in my period of immense sadness and frustration. That is my dedication to the blog game. Even after shitty losses, I find a way to come up with corny jokes for your guys' amusement. Just never say that I don't do anything for you.
Anyways, Sevy threw FOUR wild pitches/past balls in the first inning alone. FOUR. Are you fucking kidding me? Both him and Gary looked absolutely horrible.
Two of these wild pitches resulted in direct runs. The other two just moved base runners along in a merry-go-round format. 
The Athletics tacked on a total of 4 runs in the first, knocking in their other 2 runs on a RBI double and a RBI single, respectively.
Sevy ended up giving 2 more runs before his day was done. His stat line is as follows:
2.2 IP, 6 hits, 6 runs, 5 ER, 1 walk, 3 Ks. 
Jeez. What a performance. 
While Sevy hadn't fully shown that he returned to "Cy Young Sevy" form, he had been looking much better lately! Then, all of a sudden, he comes crashing back down in total and complete oblivion. 
Is there a way to fix this guy?! What does he need?!
Rest? A DL Stint? A magic potion? A Genie's wish? TELL ME WHAT HE NEEDS.
But for real, this has been so depressing to see our star pitcher collapse into this mess. I don't even know what to say anymore.
This game was OVER after that first inning. Our bats were lifeless, as they have been known to act lately.
Our lone bright spot was a 2 run blast by Gary, trying to make up for his shitty catching performance early on. 
A 424 foot bomb, it was his first dinger since coming off the DL...so wooo? I guess.
The A's added a 7th and 8th run during Holder's relief performance and then Cessa's. Stephen Tarpley and Tommy K ended the relief appearances for us, sharing the 9th inning. 
8-2 loss...this might have been my least funny recap of all time.
What are ya gonna do? It's tough to come up with a lot of jokes after watching a game like this.
It has become abundantly clear: The New York Yankees DO NOT like playing on the West Coast.
Well, we have a big 3-game set coming up tomorrow in Seattle, so we better get our shit together. Because if we fall behind Oakland in the Wild Card race, we might be fucked.
We NEED the 1 game playoff to be in our stadium. Not the Coliseum. It is evident that we do not play well in that place. 
Okay, off-day tonight, and tomorrow starts the Mariners series!
Tanaka is on the bump for a #TanakaFriday, so let's get a win!
Follow me on Twitter @JohnFerraro