WOOO! Playoffs, baby.
I know we're still trying to clinch home field advantage for the Wild Card Game. And yes, these next few days still have major implications.
HOWEVER (Yes, Stephen A. Voice, you know the drill by now)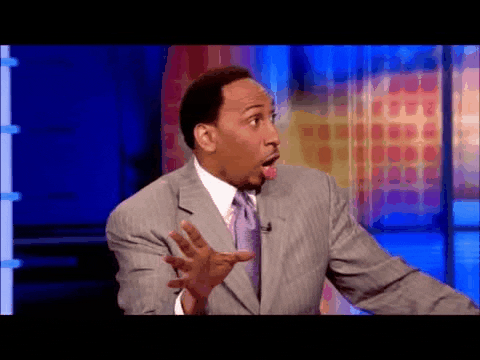 It is pretty difficult to not get pumped up about a walk off victory that clinches a playoff berth. I'll be honest, my blood was pumping after Didi slid into home plate and the celebration began.
I was prepared to start running around New York just out of pure adrenaline. Good thing too, because I was already late to go to the Florida Gator bar in NYC for the UF vs Tennessee game.
Thankfully, all my added adrenaline from the Yankees win got me there in record time! Worked out perfectly.
As for the recap...
We tacked on two runs in the 2nd thanks to two solo shots. Two runs. Second inning. Two solo homers.
Get it? A lot of "two's." Try to keep up.
HICKSY started off the 2nd with a nice and simple, 354 foot shot. Nothing fancy. Just Hicks being Hicks.
The next one? Oh, just a 430 FOOT BOMB by MY FIRST BASEMAN
The legend of Luke Voit continues.

That HOME RUN makes it 2-0 Yankees.#YANKSonYES live stream: https://t.co/cqUfJi3i9u pic.twitter.com/AJoV5TE7Ia

— YES Network (@YESNetwork) September 22, 2018
LUUUUUKE! What an absolute beast. Every single day he proves to us how much more deserving he is of the first baseman's job than Greg Bird. Now, let it be known that I have nothing against Greg.
Except playing shitty baseball.
Anyways, those 2 runs were basically our only offense before Free Baseball.
As for pitching, Lance Lynn gave a very prototypical and classic Lance Lynn performance:
5 IP, 7 hits, 2 runs, 1 ER, 2 walks, 4 Ks.
His first run, albeit unearned, came after Gary launched a horrible throw to Luke - it ended up sailing towards the stands.
Luckily, Gleyber fielded it and fired it to Lance at home! Lance made a great tag to preserve the lead! Bang-bang play but I will take it.
They ended up notching a RBI single in the 5th, but Lance still had a vey solid day. Exactly the type of game we expect to see from him. We know Lance Lynn's ceiling. Performances like these are why we brought him to the Bronx.
After his day was done, it was time for a looong line of bullpen arms.
Chaddy pitched a shutout 6th, before Chappie was called upon in the 7th.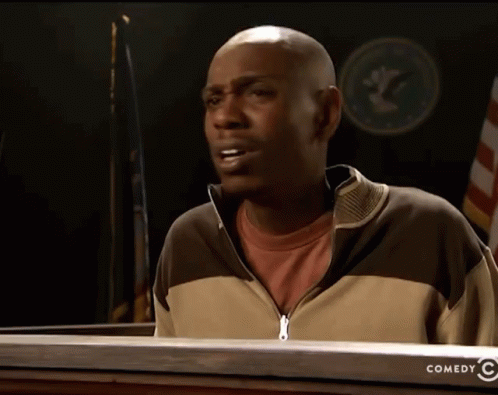 HUH? WHY?
Ohhhh, because he has been a little shaky since coming back off the DL. Boonie doesn't want to necessarily bring him into a "pressure cooker" save situation just yet. Okay, okay. I get it.
That makes sense. For shizzle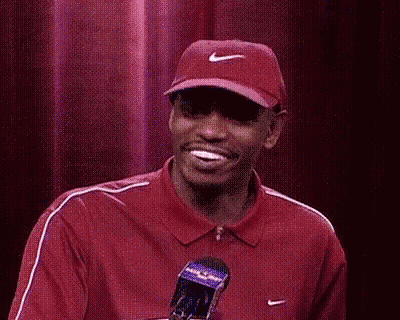 Thanks, Dave/Tiger Woods.
Chappie looked great and then Dellin and Zach pitched shutout 8th and 9th innings, respectively...
FREE BASEBALL.
But, oh shit. Holder looked like he was prepared to fuck everything up for us in the 10th. A double and an infield single to start off the inning.
Fuck.
Luckily, old Johnny Boy Holder locked things down. With a little help from MY FIRST BASEMAN.
Luke Voit doin' it with the glove, too! pic.twitter.com/TO1hbQzNXq

— YES Network (@YESNetwork) September 22, 2018
Luuuuke! Doing it with the glow! Nothing that this guy cannot do!
After Tommy K took care of business in the top half of the 11th, it was time for us to END THIS SHIT.
Didi got things going with a single. After a Giancarlo strikeout, it was time for offensive powerhouse, Aaron Fuckin Hicks.
Fouling a ball off his foot? Collapsing to the ground? No problemo for my guy.
I'll let Jomboy's Magic Moment take it away...
This Magic Moment starring Aaron Hicks pic.twitter.com/zpyEq89Xlr

— Jomboy (@Jomboy_) September 23, 2018
AARON HICKS WALKOFF! AND WE ARE HEADED TO THE PLAYOFFS!
WOOOO!
What a way to advance! Awesome. When this team is clicking, they are so damn fun. So damn fun. Yes, I said it twice. It's true.
3-2 win and we are headed for October baseball.
Now...please, please, PLEASE. Let's not fly to Oakland for the Wild Card Game.
PLEASE. Do. Not. Let. That. Happen.
That is all.
Stay tuned for my Game 3 Orioles Recap!
Follow me on Twitter @JohnFerraro
P.S. Enjoy this random cluster of champagne celebrating videos lol.