A Bullpen Day in the Trop? No surprise there. I guess we'll have to prepare for Sergio Ro - wait what?
We're the ones using the 'Bullpen Day' strategy?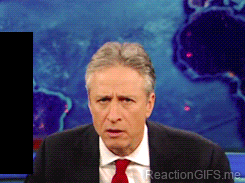 Whoa. In the words of Faux Jon Gruden, "this is blowing my mind, man."
Look at Aaron Boone trying to masquerade as a clever manager, with a bunch of sneaky strategies. I guess Halloween comes early in the Boone household.
Side note: Boone is for sure the loser house on the block that hands out something stupid like apples. Or granola bars. Or some weird little toy. 
But for real, props to Boonie for employing a little bit of Tampa's own medicine against them. I know we used this 'Bullpen Day' in order to line up for the Wild Card game, but being able to employ it against Tampa was perfect.
Fuck the Rays. And Fuck the Trop. They won way too many games against us this year. It's time to exact some revenge (as I type this, I hope and pray that they do not win the final 2 games of this series. But with that scrappy team, it is always possible...)
8 different pitchers took the mound for us last night, holding the Rays to 1 single run. Hmm. Maybe using your entire bullpen, every now and then, isn't such a crazy strategy. No wonder teams choose this route. 
Speaking with the experiences of recent anger and frustration when the Rays use this strategy against us, it is TOUGH to get a groove against a team when they are using only their bullpen.
You see one pitcher to start off a game and boom - he's gone after an inning or two. It's not like when you can study a starter for 4-5 innings, follow his style/strategy throughout the game, and attack his weaknesses...aka: get into a groove.
Going up against only the bullpen is basically like pounding a shit ton of tequila shots to start off your pregame. No, no, no. This is not the answer.
You have to sip on a couple mixed drinks first. Maybe a few casual brewskis. You can't just force yourself into a "pounding shots" mindset at the beginning of the night.
Starting right off with the Cuervo (or 1800 or Patron, choose your poison) is sure to have your night end with you passing out on the roof of a random car...it's a true story, I'll tell you when I know ya better.
To summarize my long-winded rant: Batting against the Rays during their bullpen days is a lot like pounding a bunch of shots and striking out. You skip the starter (casual beers) and can never get into a groove before you blackout and lose.
Yup. Okay that went on a little too long.
ANYWAYS... 
Let's run through the pitchers who we threw out there for our own Bullpen Day:
Holder pitched the first, Stephen Tarpley took the 2nd, Sonny Gray got the 3rd and 4th, Chaddy in the 5th, DRob in the 6th, Chappie in the 7th, Dellin in the 8th, and finally Britton in the 9th.
The one run given up? Of course it was by Sonny! That shouldn't come as a shock to anybody.
To be fair to him, though, it was only a RBI groundout - there ya go Sonny! #progress
For offense:
Cutch got us started in the 3rd!
And here it is: No. 20 overall for @TheCUTCH22. #YANKSonYES pic.twitter.com/bYw0cm9XkY

— YES Network (@YESNetwork) September 25, 2018
A nice liner! 1-0!
Gardy had a RBI single in the 5th, scoring Judge. G returned the favor and joined the Gardy Party (see what I did there), knocking home Gardy with a double.
Our buddy Giancarlo, unfortunately, got way too drunk at the Gardy Party, became overconfident, and was thrown out trying to advance to third! Silly, G!
Go home, Giancarlo - you're drunk. (But not really) 
"What a guy, what a guy," himself, capped off the scoring with a RBI double in the 7th. I missed you, Aaron Judge. Glad you're back.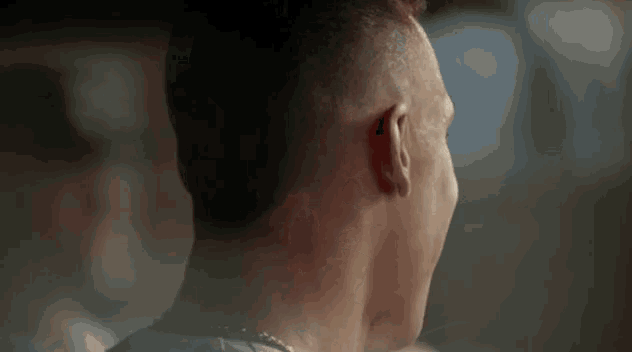 That was it! 4-1 DUB
Unfortunately, the fucking A's won too - still 1.5 games up.
We just gotta keep winning...it's pretty simple.
Cy Young Sevy is on the mound tonight, in probably his last audition for the Wild Card start. LET'S GO SEVY. Finish the season strong!
LET'S GO YANKS
Follow me on Twitter @JohnFerraro