This was one of those annoying games where you're beating the shit out a team, but then cannot put them away in the end. 
They just kept popping up again.
Like Brett Favre and his one million retirements.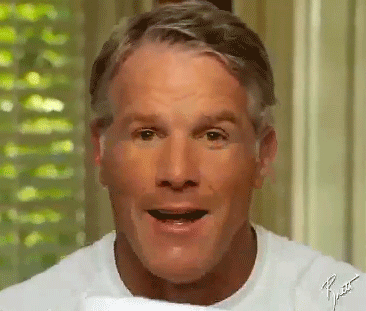 Or Steve Urkel barging into his neighbor's house.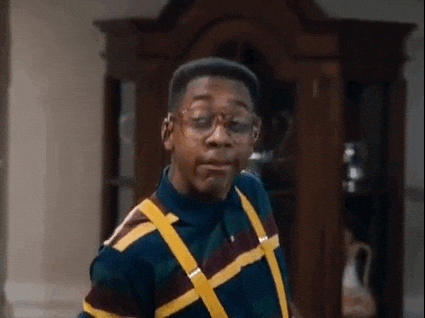 These stupid Orioles wouldn't go away on Friday night. 
We we're up 6-0...they made it 6-4.
We extended that lead to 9-4...they made it 9-8.
Finally we held their scoring after that, but it was still extremely annoying to keep letting the worst team in the league, record-wise, back into the ballgame. 
At least CC was back - in a big way! Notching only his 2nd win since the All-Star Break, the big guy gave us one his best starts in a HOT minute.
6 IP, 6 hits, 2 ER, 3 walks, 5 Ks.
It's the bullpen that failed us during this game. That is mildly concerning as we hurtle towards October. Our bullpen is supposed to be one of the best in the game. 
At least the main damage was done by guys who we aren't necessarily going to be relying on in the playoffs.
Johnny Lasagna gave up 2 runs, while AJ Cole gave up 3. DRob gave up 1, in the form of a solo shot. He was, basically, the only 'run surrender-er' who will actually matter in October.
'Run-surrender-er'. Yeah I just made up a new phrase.
Well, as for scoring, Sir Didi got us going with a 2 run blast!
Didi Gregorius with the absolute 💣pic.twitter.com/QkzzVBkl42

— FanDuel Sportsbook (@FDSportsbook) September 21, 2018
In the 4th, Gleyber tacked on a run with a RBI single and Row Row Row Your Boat Romine followed with a RBI groundout.
We got another 2 run shot off the bat of...:
Aaron Hicks is your latest Yankee to rip 25 home runs pic.twitter.com/WuKklCqof5

— SI MLB (@si_mlb) September 22, 2018

HICKSY/HICKSIE!
Our last 4 runs were thanks to some solid, sound hitting. 
Cutch had a RBI single, Luke had a 2 run single, because he is #MYfirstbaseman after all, and Judge topped it off with a RBI double in the 8th. 
Anddd, those were our 10 runs. Like I said before, the pesky Orioles kept making it difficult for us. But we kept them at bay.
Is that really an accomplishment? They have less than 50 fucking wins. This never should've been a game.
Ah well.
Dellin came in to end things in the ninth, preserving a 10-8 victory.
Stay tuned for Recaps of Games 2 and 3, coming at ya soon!
Follow me on Twitter @JohnFerraro