Ahhh.
There's nothing better than a nice, simple Yankees victory. No stress. No issues.
Just a SUPER dominant pitching performance, a couple of dingers, and bing, bang, boom: easy victory!
Combine that with a few victory beers, and it was a pretty solid night overall!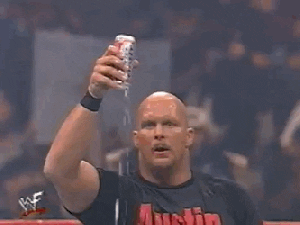 Let's first talk about MASA. 
Masa was more dominant than Happy Gilmore in his miraculous comeback against Shooter McGavin - you guys remember that? All time sports moment. All time.
But, back to Tanaka...this was arguably his best start ever:
8 IP, 3 hits, 0 runs, 0 walks, 10 Ks. Holy shit.
WHAT. A. BEAST.
It wasn't a complete game shutout, which he threw earlier this year. But, keep in mind...he threw three less pitches tonight, didn't walk a guy, and threw an extra strikeout.
For a guy who has been a little up and down this year, when he is on. He is ON.
Let it be known: Tanaka has turned on ALL the lights in the building...
Well...I guess you could also make the argument that Tanaka was "lights out." In which case, the lights weren't on, but, rather, we're off. 
Tanaka is lights out through seven. LIGHTS OUT. We're in complete darkness...no lights at all. Tanaka has turned all the switches off

— Johnny Pinstripes (@JohnFerraro_) September 8, 2018
Whoa.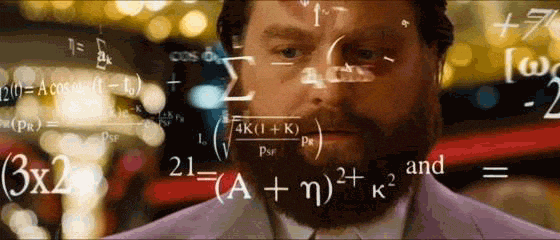 I just twisted my own mind into a pretzel. I'm going to change the subject before I get any more lost in my own wormhole of Tanaka and light switches...
The point is, he was fucking great on Friday night. An 8 inning shutout. Wow.
D-Rob came in for the 9th and finished off the game...
Now, let's run through the offense! You know my style by now - *blah blah blah* talk about the pitchers..and then...offense!
This game was pretty simple in the offensive department. We had 2, 2 run homers, in the 2nd and 3rd innings.
With the way Masa was pitching, we didn't even need to get a hit in this game. We could have won thanks to a walk, followed by THREE wild pitches. 
Now, this wouldn't have been ideal, but I've always thought it would be funny to see the Yankees win a game without getting a hit. But I digress...
The first 2 run homer of the evening was by...
#GleyberGone!@TOrresGleyber's 100th career hit is his 23rd homer of the season, and gives the #Yankees a 2-0 lead! #YANKSonYES pic.twitter.com/LTCfRRdPBV

— YES Network (@YESNetwork) September 8, 2018
GLEYBER!!! 23rd dinger of the year for Gley Bay Bay, himself. Let's go.
The second?
This was the #Yankees' second homer of the game: the first of Cutch's career in pinstripes! #YANKSonYES pic.twitter.com/yPCySW9S56

— YES Network (@YESNetwork) September 8, 2018
CUTCH!!! The first homer of his Yankee career! It took him a few games to cross that off his bucket list.
My guess? His swing was off, due to not having a beard for the first time in his career. His body was all out-of-sync with all that excess weight trimmed off his face. Makes perfect sense.
Anyways, we cruised to a nice, 4-0 victory!
Stay tuned for recaps of Games 2 and 3, coming up soon!
Follow me on Twitter @JohnFerraro